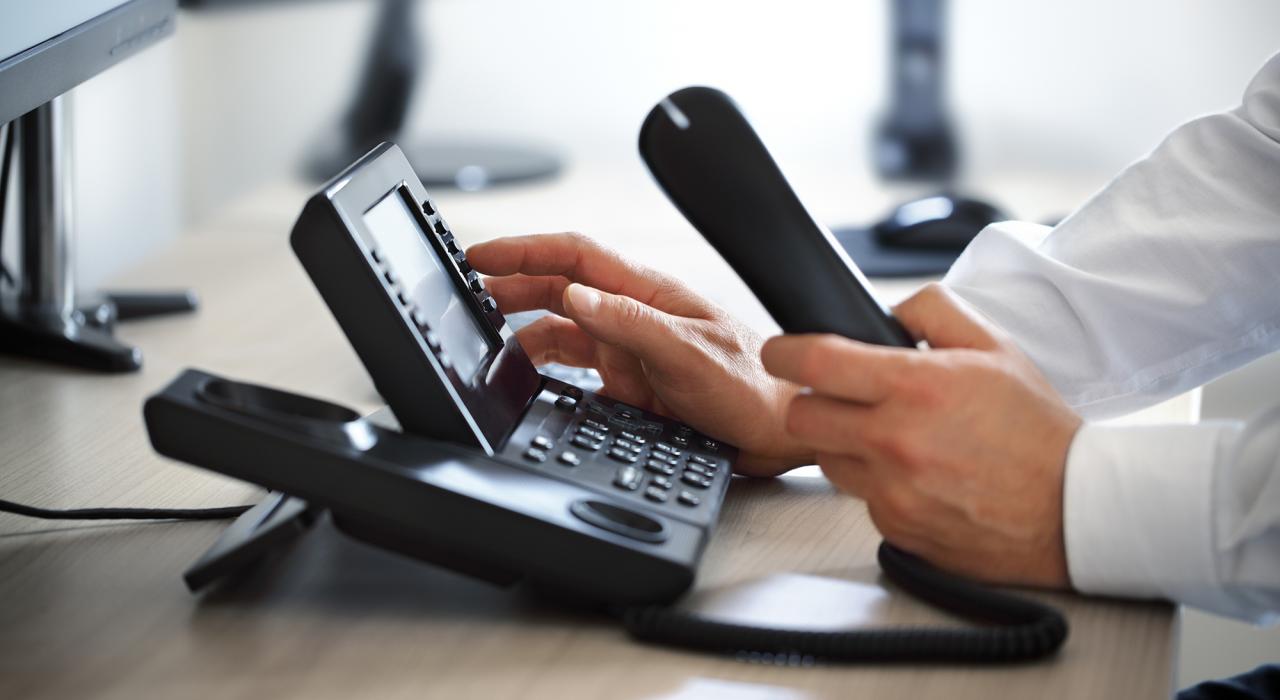 SIP Service versus Traditional Voice Services
Session Internet Protocol (SIP) directs your calls through a data network by utilizing an internet connection. SIP has been around since 1995 but has become increasingly popular in recent years. Many businesses have since integrated VoIP phone systems into their own communications plan as they have discovered these solutions to be cost effective. It eliminates the "traditional" expensive copper wires in the ground.  The local service providers charge expensive fees for this outdated technology. The traditional coppier lines limits the number of phone lines a phone system can have.
So how does SIP actually work? The service itself is comparable to PTSN or traditional business phone systems, but it is often lower in cost and unlimited in channels unlike the T1 lines. The cost savings alone have caused many companies to make the switch. The biggest distinguishing factor is that SIP phone service requires a high-speed internet connection. This platform also provide a lot of flexibility by integrating features such as Instant Messaging, Voicemail to Email, Video Conferencing, Fax, and Presence. Furthermore, the process of communicating remotely has been simplified by implementing cloud services over your network. Integrating your VoIP phone system with the Cloud ensures that you will never miss a call again. With all of the features that Document Technologies / Managed IT Services can deliver, your business will be able to communicate effectively from just about anywhere.

Benefits
Executing a communications strategy that includes VoIP & SIP Phone Service can be advantageous in many areas of business. Improving office communications can have a tremendous impact on productivity and ensure that operations go smoothly. It also provides you with a reliable service that can be easily integrated with your current technology practices. SIP phone service guarantees that your organization will have the following:
Reliable Connectivity 
User-Friendly Devices
Easy to Install
Pristine Voice Quality
Desktop and Mobile Apps
Cost-Effective Solutions
An Efficient Workplace
For more information on our phone service offerings, contact us or check out the following pages: