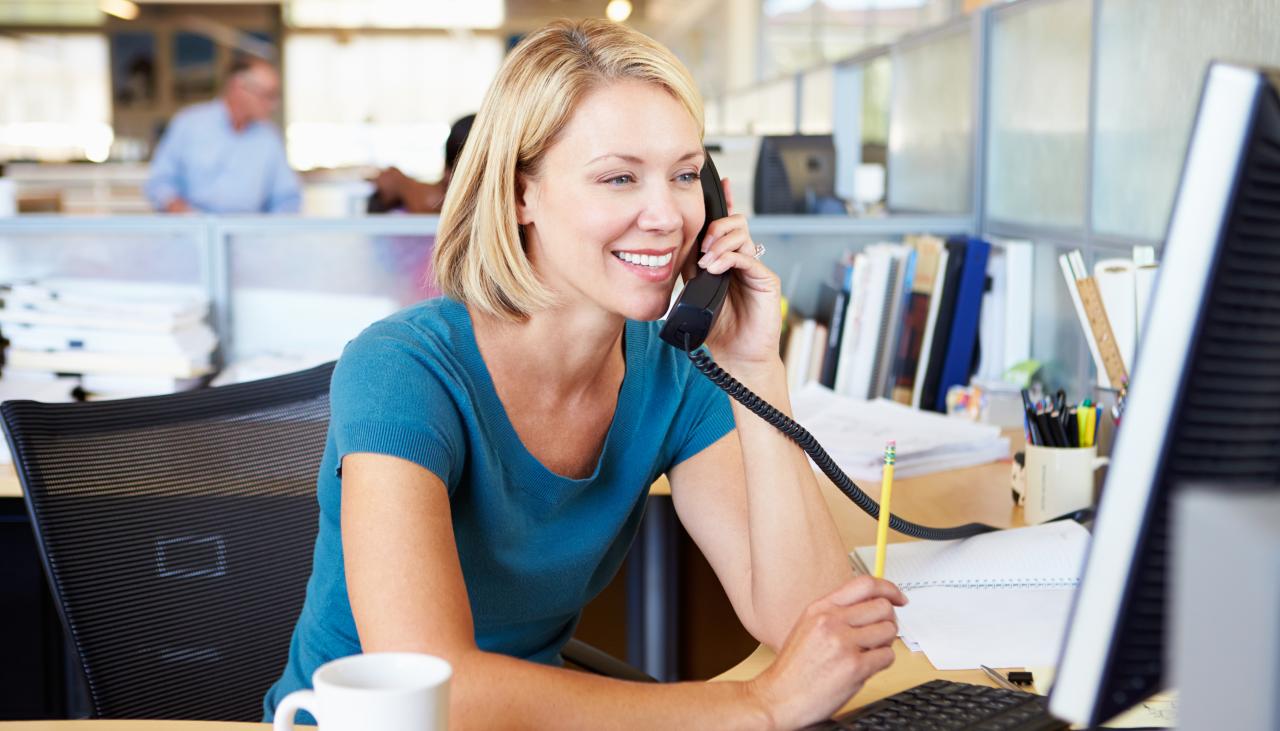 Office Phone Systems in Phoenix, AZ
Technology is continually expanding the telecommunications frontier. There are a multitude of office phone systems available. Are you confused by the buzz surrounding VoIP Phone Systems? Have you recently evaluated your business communication needs? With over 30 years of experience serving Tempe and Phoenix, Arizona, Document Technologies of Arizona can help you determine the best way to improve your telecommunications systems.
Document Technologies of Arizona helps small and mid-sized business with their office technology needs. We'll help you determine if critical system units, voice over IP (VoIP), or hybrid office phone systems will work best for your business.
Business Phone Benefits
Stay in touch from virtually anywhere. With features such as voicemail to email and find-me/follow-me call routing means your customers can contact you wherever you are, and you won't miss any opportunities.
Business Internet Phones
When it comes to finding an office phone system that will effectively meet your needs, there are a lot of options available. Business internet phones which utilize VoIP protocols is one option which many businesses have found to be cost-effective. While they share many similarities with traditional business phone systems, business internet phones use an internet connection to direct your phone calls through a data network. Furthermore, business internet phones often come with the ability to integrate additional features such as video conferencing, fax, cloud services, voicemail to email, and instant messaging. 
Some of our telecommunication solutions include:
To learn more about how our office phone systems can benefit your business, contact Document Technologies of Arizona today!