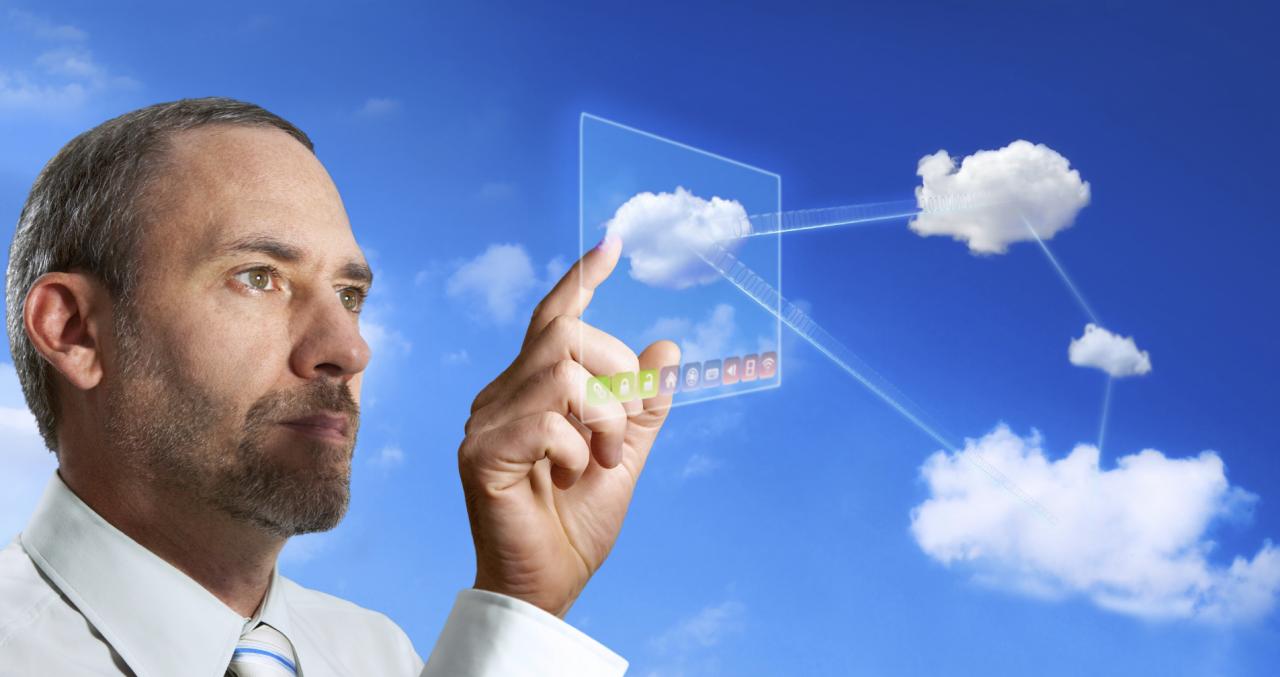 Cloud Services Simplifies Document Processes for Phoenix Companies
Cloud Services makes it easier than ever for Phoenix companies to store and access their documents. Once documents are stored in the cloud, they can also be updated and shared by members of your team. Procedures can be automated at the device to scan documents where they can easily be stored, accessed, and shared.
Document Technologies of Arizona provides area businesses with a combination of hardware and software that will allow you to utilize Phoenix cloud services directly from your MFP. The beauty of cloud services is that it allows easy access to mission-critical files, regardless of location. Whether you're in your office in Phoenix or halfway around the world, your files will be easily accessible when you need them the most. Security measures can also be established to keep your information secure.
Take Your Scanning Processes Higher With Cloud Backup
Scanning technology has evolved in recent years. The days of time-consuming and single-function processes are gone. Today's document processing allows you to create automated procedures that will scan to a variety of destinations for improved workflow. Cloud backup is one such procedure that simplifies the process of document retrieval and provides a backup for mission-critical files. Your data is your livelihood. Cloud backup ensures your files are easily recoverable if anything were to happen to your in-house equipment and data. Furthermore, it provides a way to team members to easily collaborate by making live edits to existing files that can be seen by the entire team. Creating automated backup procedures also gives you the ability to access the information you need, even when you're on the go. 
Features and Benefits of Cloud Services
Cloud Services will allow you to do more and enhance your business protocols. Some of these advantages include the ability to:
Upload files directly to Google Drive from your MFP device
Scan documents in a variety of different file formats
Access your information even when you're working remotely
Give your team the ability to update, edit and share files
Provide secure storage and backup for mission-critical data
Other IT Managed Services
Explore the rest of our IT managed services suite or contact us with questions or to get started.
For more information about how Cloud Services can benefit your Phoenix business, call us at (480) 237-7901 or request a quote.